Arizona NFIRS: National Fire Incident Reporting System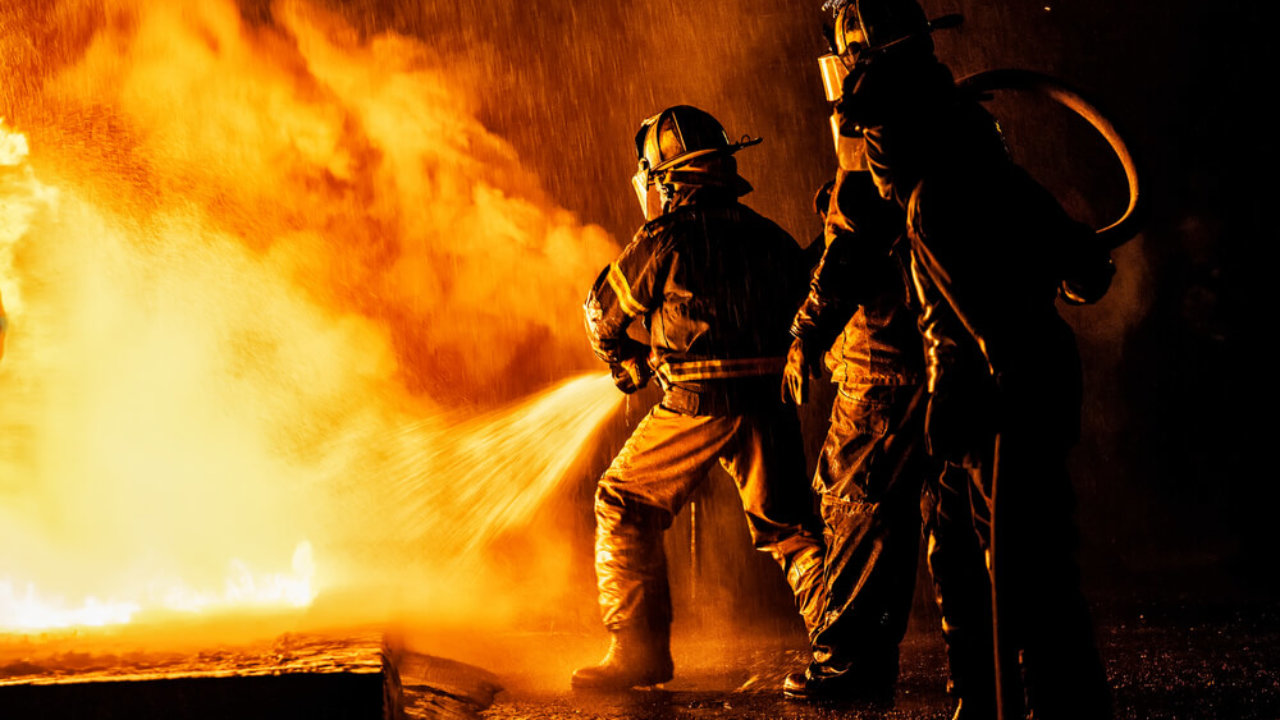 Reporting incidents in NFIRS will help to provide data that can be used to:
* Help plan for future fire department needs
* Identify resource needs
* Prioritize training
* Qualify for national grants
The National Fire Incident Reporting System (NFIRS) is the standard national reporting system used in the United States by fire departments to report fires and other incidents to which they respond and to maintain records of these incidents in a uniform manner. The NFIRS is the world's largest collection of incidents to which fire departments have responded.
Why NFIRS in AZ?
Arizona uses NFIRS as the state does not maintain a separate repository of reports

Reports are submitted and processed directly to NFIRS

Statistics and reports are compiled by collecting information directly from the NFIRS database housed in the National Fire Data Center

NFIRS is an all-incident system designed to fully represent what fire departments do for the citizens of Arizona - which is much more than fighting fires

Locally, data can be used to implement:

Public education programs

Accurately explain equipment needs for departments

Determine standards and levels of emergency response coverage information