All Hazard Response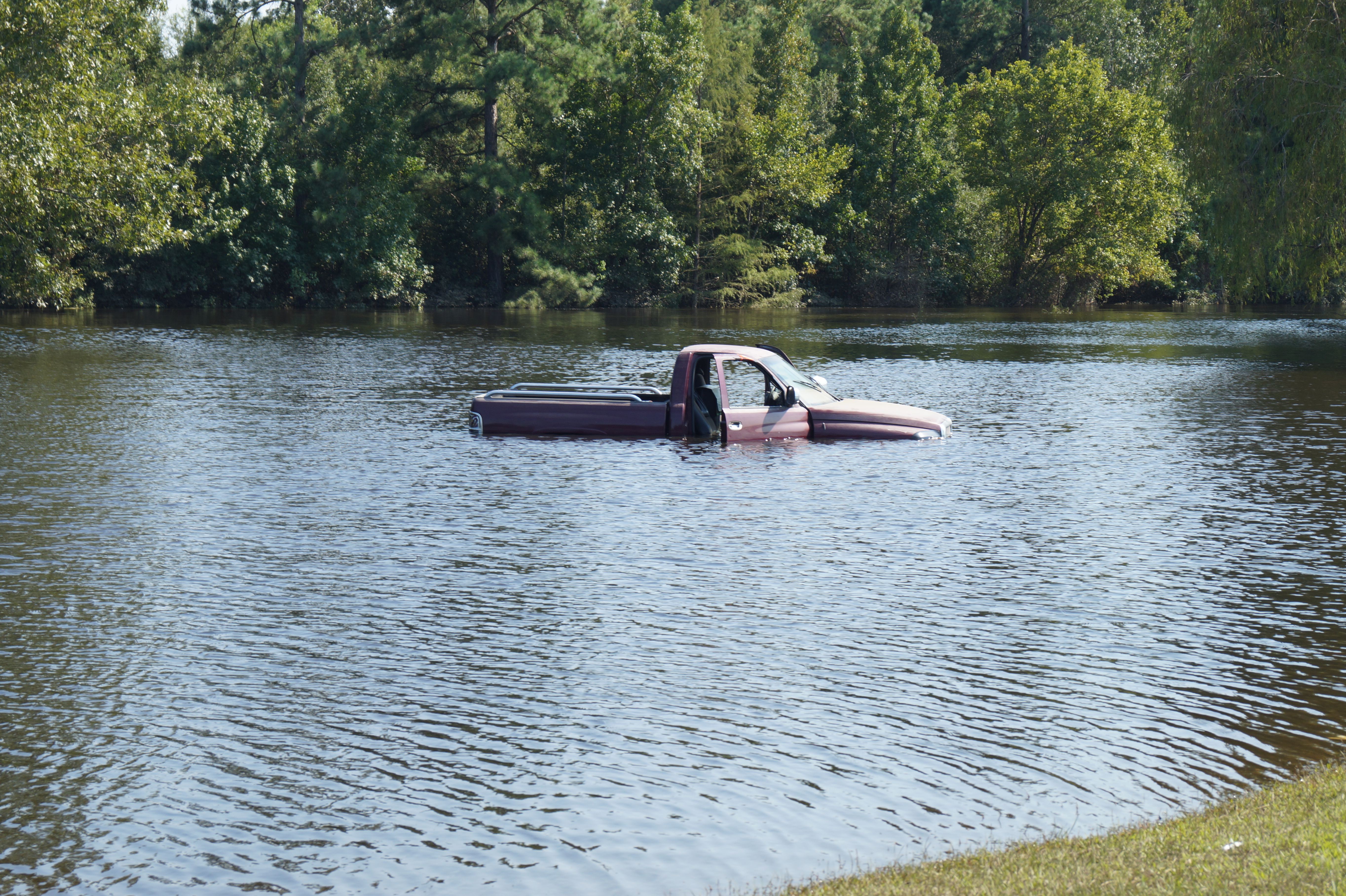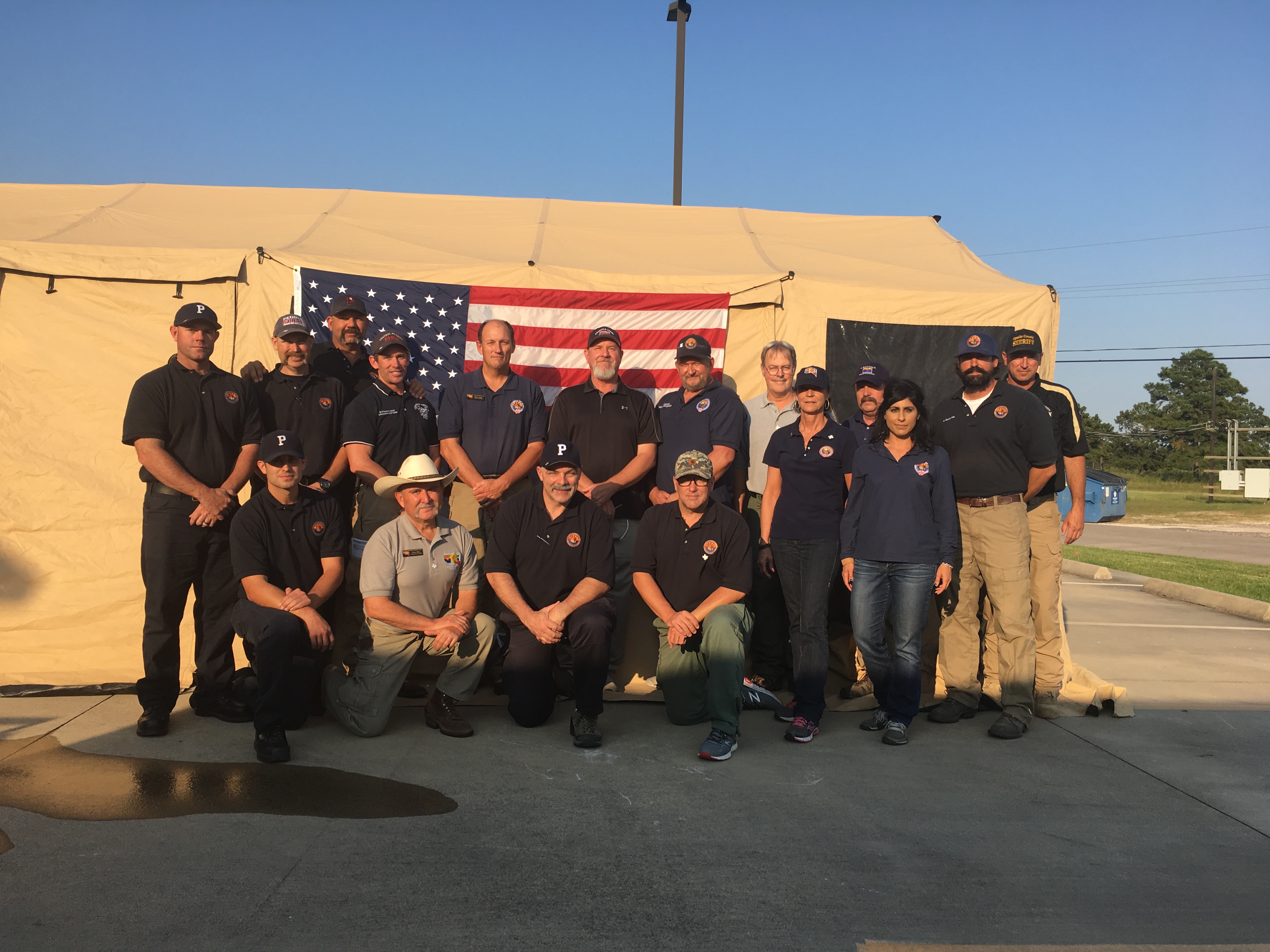 All Hazard Response Team 
The Arizona Department of Forestry and Fire Management's All Hazard Incident Management Team (IMT) is instrumental in providing response and recovery services to the state of Arizona during emergency situations. The Type 3 IMT is made up of State Forestry professionals, along with law enforcement, firefighters, and paramedics from partnering agencies. 
The team will deploy across the state or country when needed for emergency situations, such as natural and man-made disasters. The All Hazard IMT's primary goals will always be the protection of the public and emergency responders assisting with all-hazard situations. The team will also strive to minimize damage to public and private property as safety conditions allow. The IMT is also responsible for managing and tracking incident-related costs.
In 2017, State Forestry's All Hazard IMT was called to assist the Gila County Sheriff's Office in Payson during a deadly flooding incident. Months later, the team deployed to Texas to assist with Hurricane Harvey response efforts.