Information
Arizona Fire Information
Every year, 9 out of 10 wildland fires are started by humans. So be the 'one' and help us & do your part to prevent wildfires in Arizona. 
Be a responsible camper and always put out your fire before walking away. When towing a vehicle - take an extra minute to make sure tow chains are secure before hitting the road. You can also by creating defensible space around your property. Cut back trees, reduce dead fuels, keep your lawn cut and watered, and remove all flammable materials away from your home.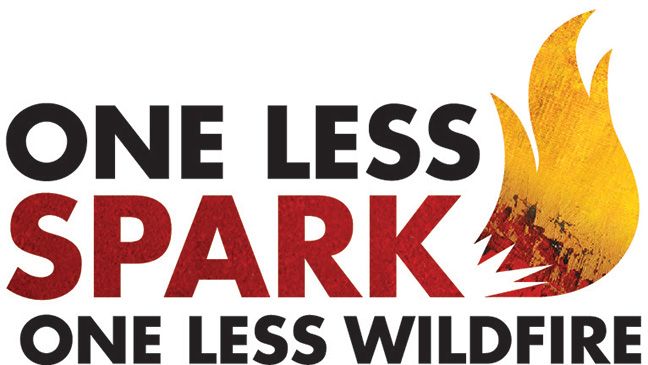 Southwest Area Coordination Center 
Arizona Department of Transportation - Traffic Info
Arizona Department of Environmental Quality - Wildfire Support 
Follow Us 
For fire information, tips, and agency updates - follow us on social media, on Facebook, Twitter, and Instagram.