Aviation
Primary tabs
Aviation
The Department of Forestry and Fire Management has access to multiple types of wildland firefighting aircraft, including Single Engine Air Tankers, fixed-wing Air Attack, Very Large Air Tankers (VLATs), and helicopters. In 2020, Water Scoopers arrived in the state as an additional suppression tool.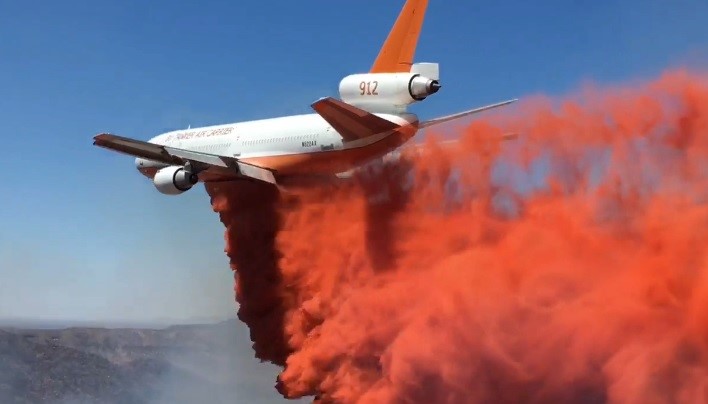 Most of the aircraft is provided through agreements with federal partners. However, DFFM manages both the SEATs and Air Attack platforms at local airports for tactical, reconnaissance, and firefighting support. The agency also partners with the Arizona Department of Public Safety and Arizona Army National Guard for use of their aircraft to provide supplemental helicopter and fixed wing aviation assets to support the firefighting mission. DFFM's aviation staff provide wildland fire related support including coordination, equipment, and training to DPS and the Arizona Army National Guard.
DFFM manages SEAT bases out of Buckeye and Marana during the summer months and contracts with federal partners for use of the Very Large Air Tankers (VLATs) for suppression. SEATs can operate from smaller, shorter and mostly non-congested municipal runways. Effective pre-positioning of these smaller, specialized aircraft allow for the rapid response and deployment of aerial fire retardant drops on wildfires. This close support and fast action keeps fires smaller and results in lower firefighting costs.
 
In 2017, DFFM SEATs responded to 16 state fires, seven USFS fires, and three Department of Interior fires in Arizona. In all, those single engine air tankers dropped nearly 169,000 gallons of retardant on fires burning across the state.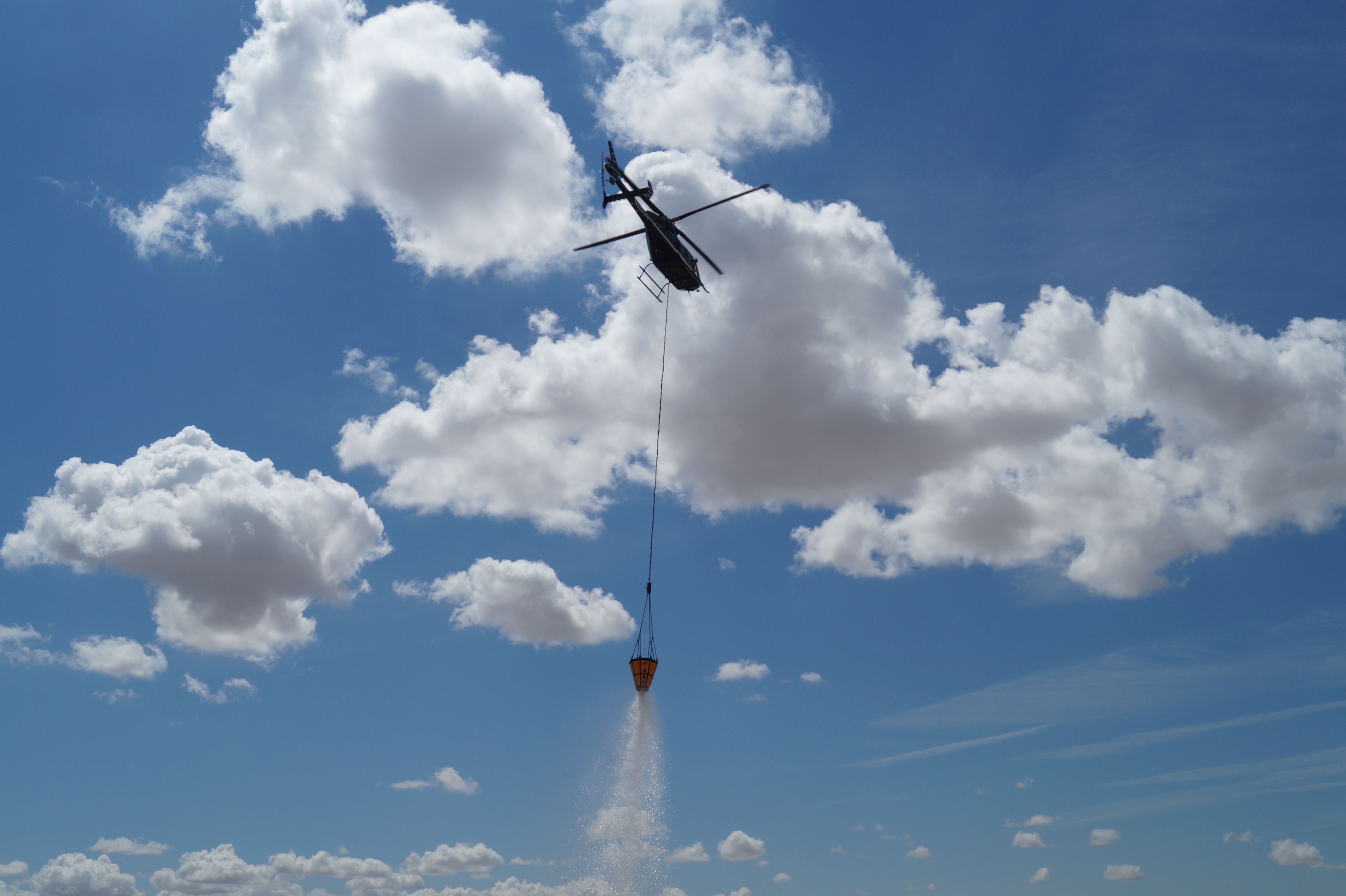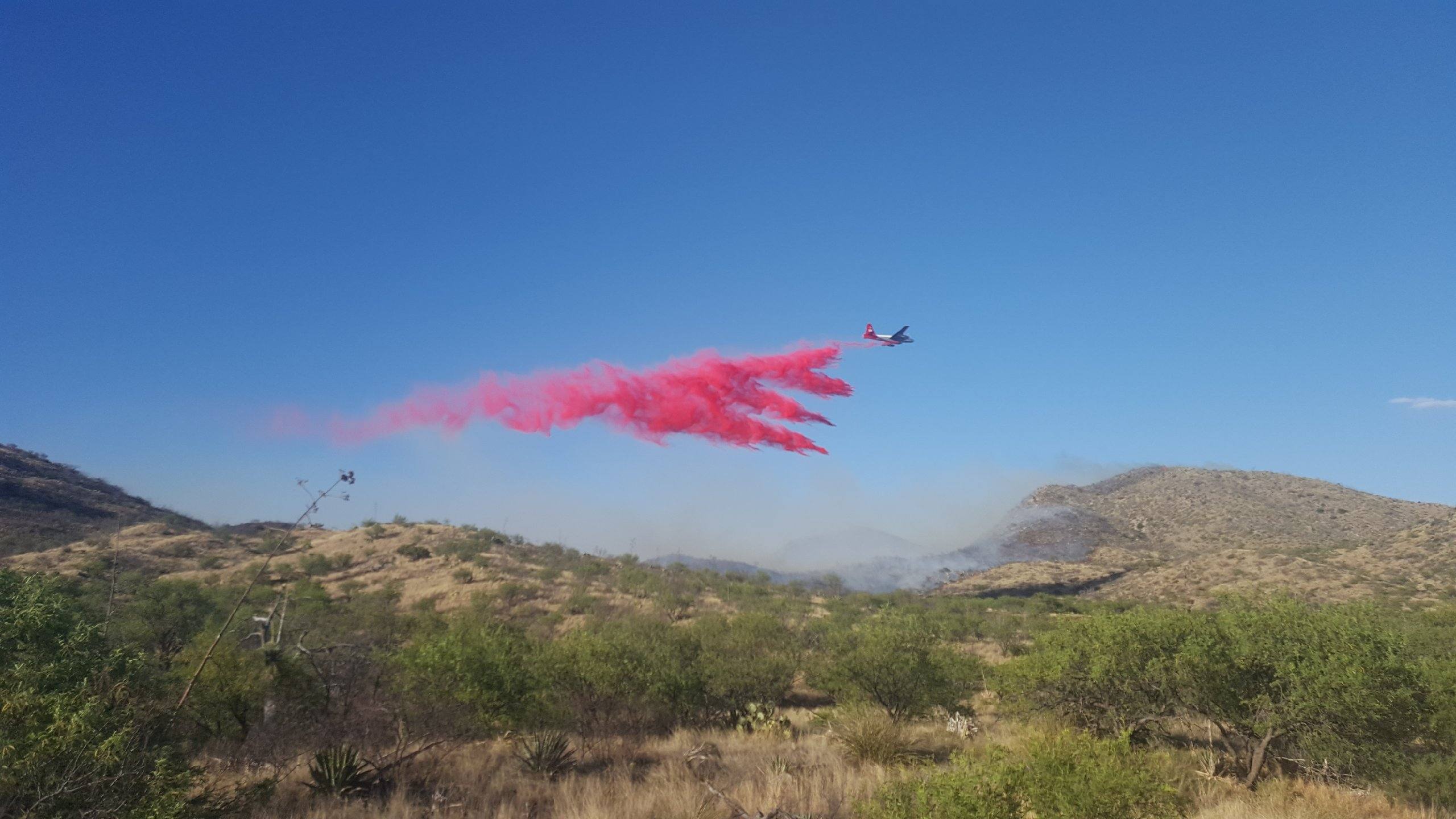 Agency Drones 
In 2019, DFFM began its agency drone program to help with wildland fire recon and suppression efforts. The drones are another critical tool firefighters can use to help with situational awareness, data gathering, mapping, and heat sensing. The agency has also implemented drones as part of the prescribed burn planning process. 
***Due to safety reasons, drones cannot fly when other aircraft are being utilized on a fire. Anyone caught flying a drone over a wildfire can face fines and possible confiscation of the equipment.