- WE ARE NOW ACCEPTING APPLICATIONS FOR THE 2020 HAZARDOUS FUELS GRANTS -
The Wildland Fire Hazardous Fuels grants focus on hazardous fuels reduction and community protection. Priority projects are adjacent to National Forest and Bureau of Land Management lands in Arizona and emphasize protection of identified communities at risk of wildland fire. Fire departments, local governments, educational institutions, and non-profit organizations qualify.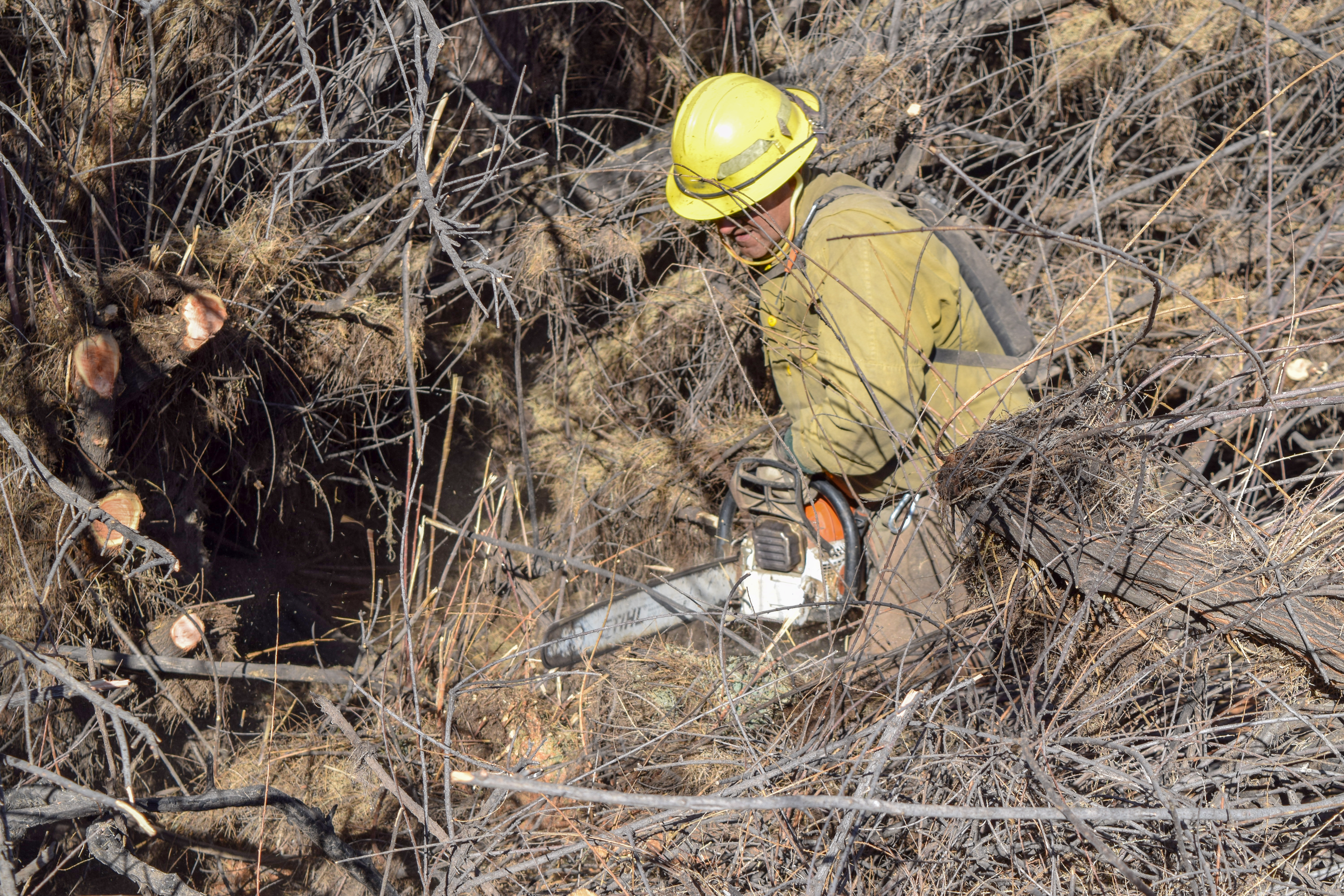 How to Apply 
DFFM, with funding provided by the State of Arizona, USDA Forest Service and DOI Bureau of Land Management, is soliciting project proposals from $20,000 to $200,000 for mitigation of fire risk in the Wildland Urban Interface areas and for the protection of Arizona communities through reduction of hazardous forest and woodland fuels. 
Applications are due by COB on May 15, 2020. 
All applications must be submitted online through our grants application portal. Instructions and all other information related to the grant application process are available on the portal page. 


This program is supported by the USDA Forest Service and the DOI Bureau of Land Management funding. 
The Arizona Department of Forestry and Fire Management complies with USDA Equal Opportunity and Non-Discrimination requirements. 
---