Arizona Fire Prevention
Reducing the threat through ACTION. The Department of Forestry and Fire Management works diligently throughout the year to reduce the threat of devastating wildfires by conducting fuels mitigation projects across the state and by educating the public and our communities through in person home assessments, as well as, classroom and virtual courses designed for all ages. 
For more videos and tips - check out our YouTube page. Plus, follow us on social media to get information on wildfires, prevention, forestry updates, and messages from the Office of the State Fire Marshal. You can also download our free agency mobile phone app by searching the Arizona Department of Forestry and Fire Management in the iTunes and Google Play stores. 
Prevention Toolbox
DFFM supports several programs which help prevent and reduce the start of wildland fires and provide education to Arizona communities and the public about what they can do to help these efforts: 
The agency participates in Firewise USA™, a program that educates homeowners on the simple action items they can do to protect their homes and communities from wildfires.  
Click here for more information on Firewise USA™. 
Community Wildfire Protection Planning
In 2003, Congress passed the Healthy Forests Restoration Act (HFRA) to provide funding and guidance for better forest management practices throughout wildland areas and the wildland urban interface. One of the key outcomes of the HFRA was to incentivize communities to create Community Wildfire Protection Plans or CWPPs. An approved CWPP can influence and prioritize future funding for hazardous fuel reduction projects, including where and how federal agencies implement fuel reduction projects on federal lands. 
Counties and Fire Districts currenly developing or revising CWPP documents in 2021 include: 
- Yuma County 
- Yavapai County 
- Yarnell Fire District 
- Cochise County 
- Apache County 
*Expected Winter 2021 - DFFM's new CWPP Planning Guide and revised Minimum Standards. 
To check if your county or area has a CWPP in place please visit that county's emergency management website. 
Youth Education - A Classroom without Walls 
DFFM also supports programs for various fire education programs for our youth. With the help of Smokey Bear, provide classroom outreach and participate in community-wide events to teach kids the importance of campfire safety and the basics of fire prevention. If you'd like more information on classroom education, agency participation in community events, or Smokey Bear, please email [email protected].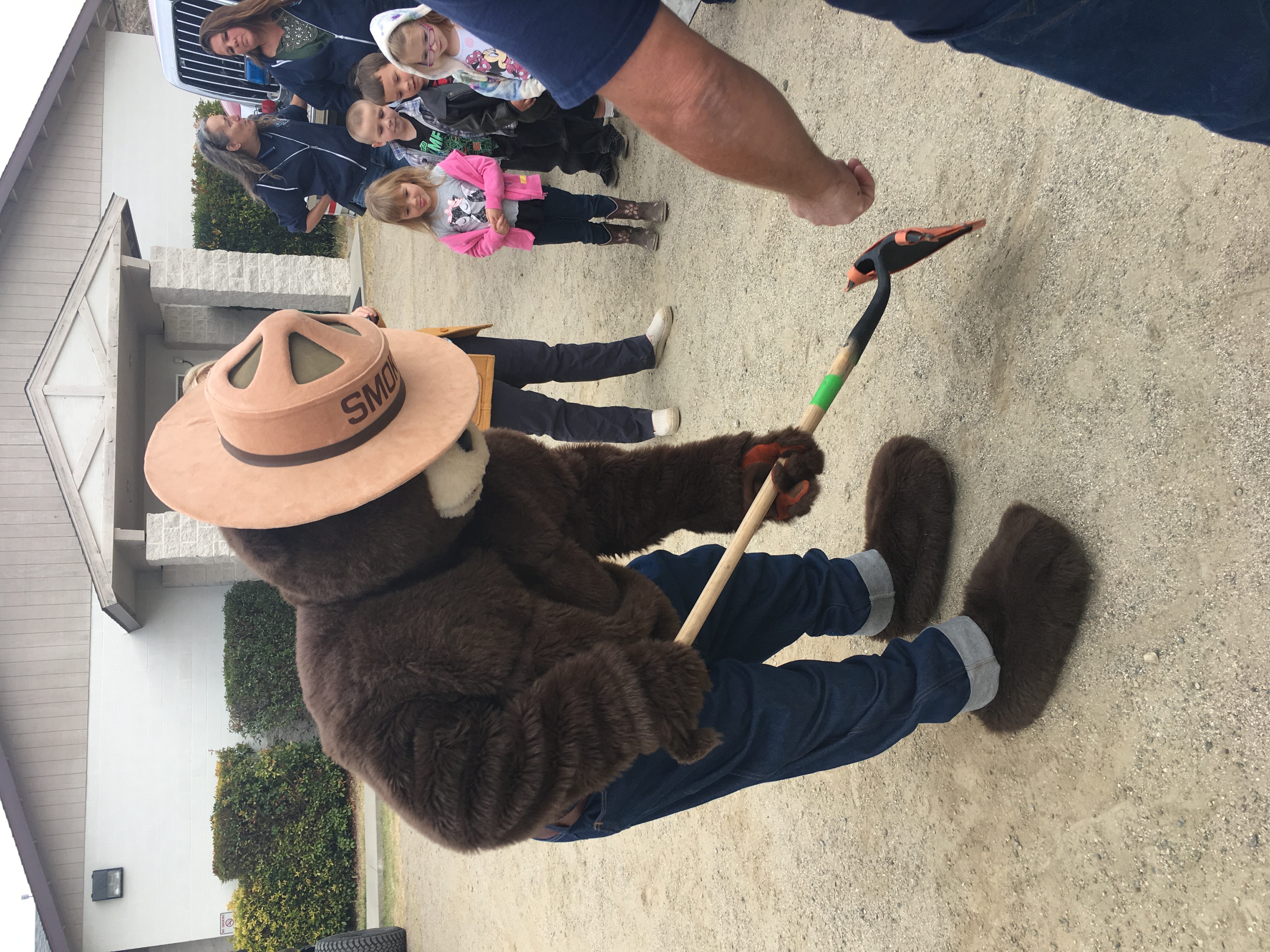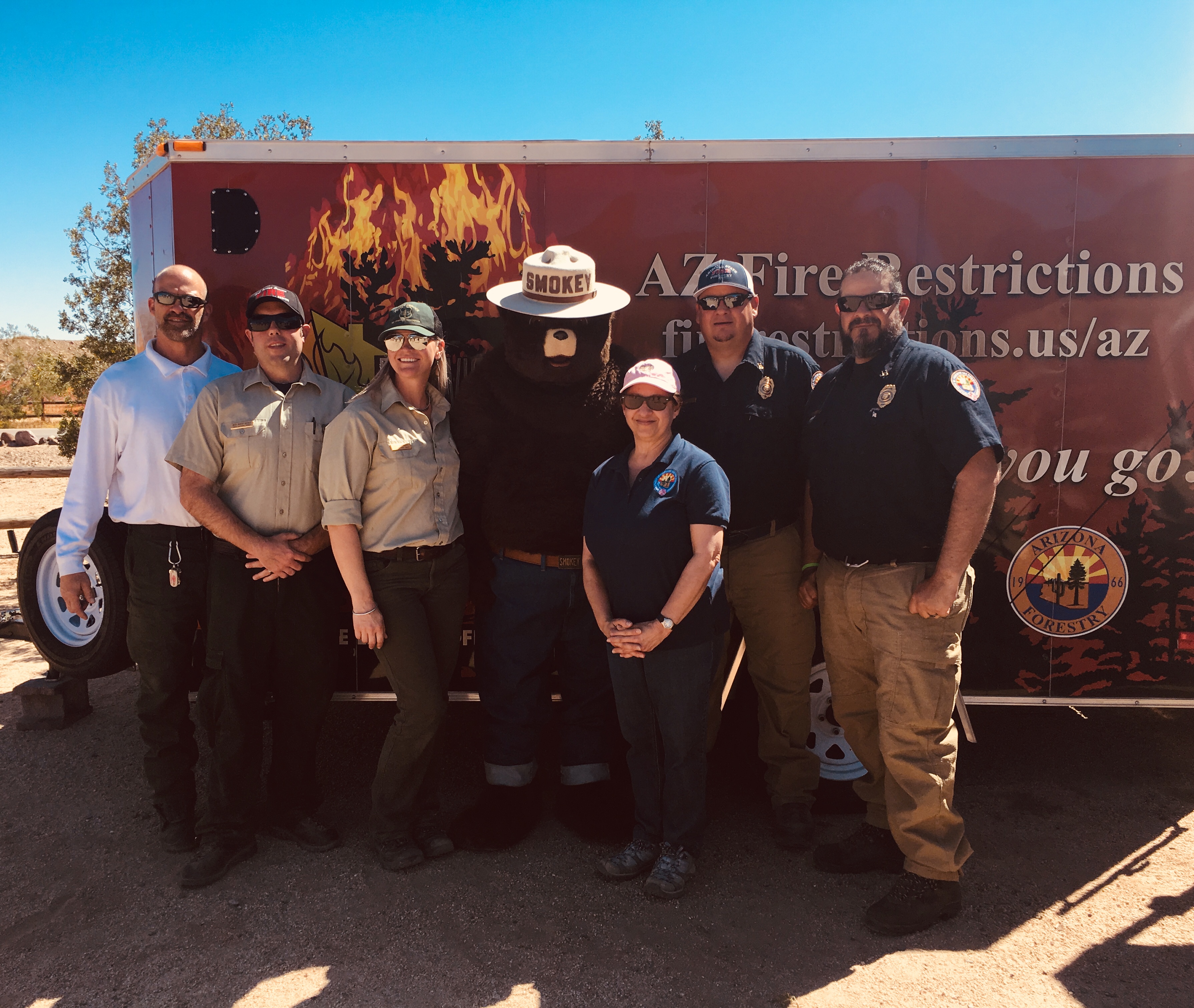 Smokey Bear Activities for Children - Design a Coloring Book 
Smokey Bear Games and Activities 
Smokey Bear Elementary Resources 
Smokey Bear Resources for Educators 
Neighborhood Forests Southwest Learning Guide
Do you know how at-risk your community is to wildfires? See our comprehensive list of all 400+ communities throughout Arizona and find out how they rank when it comes to risk of wildfires.