Partnership Grants
There are no grant opportunities available at this time 
Fort Huachuca – located in Cochise County – is a critical military asset, home to among others: U.S. Army Intelligence Center of Excellence, which trains Army intelligence personnel; the largest Unmanned Aircraft System (UAS) training center in the world; and the Army's Buffalo Soldier Electronic Testing Range (ETR). As an important testing and training facility for the U.S. military, Fort Huachuca received "Sentinel Landscape" designation in 2015. This designation enables the protection of the local natural resources and assures that the working landscapes near the Fort remain viable. As part of the federal government's Readiness and Environmental Protection Integration Program, the Department of Forestry and Fire Management, in cooperation with the USDA Forest Service, is making grant funding available to eligible applicants.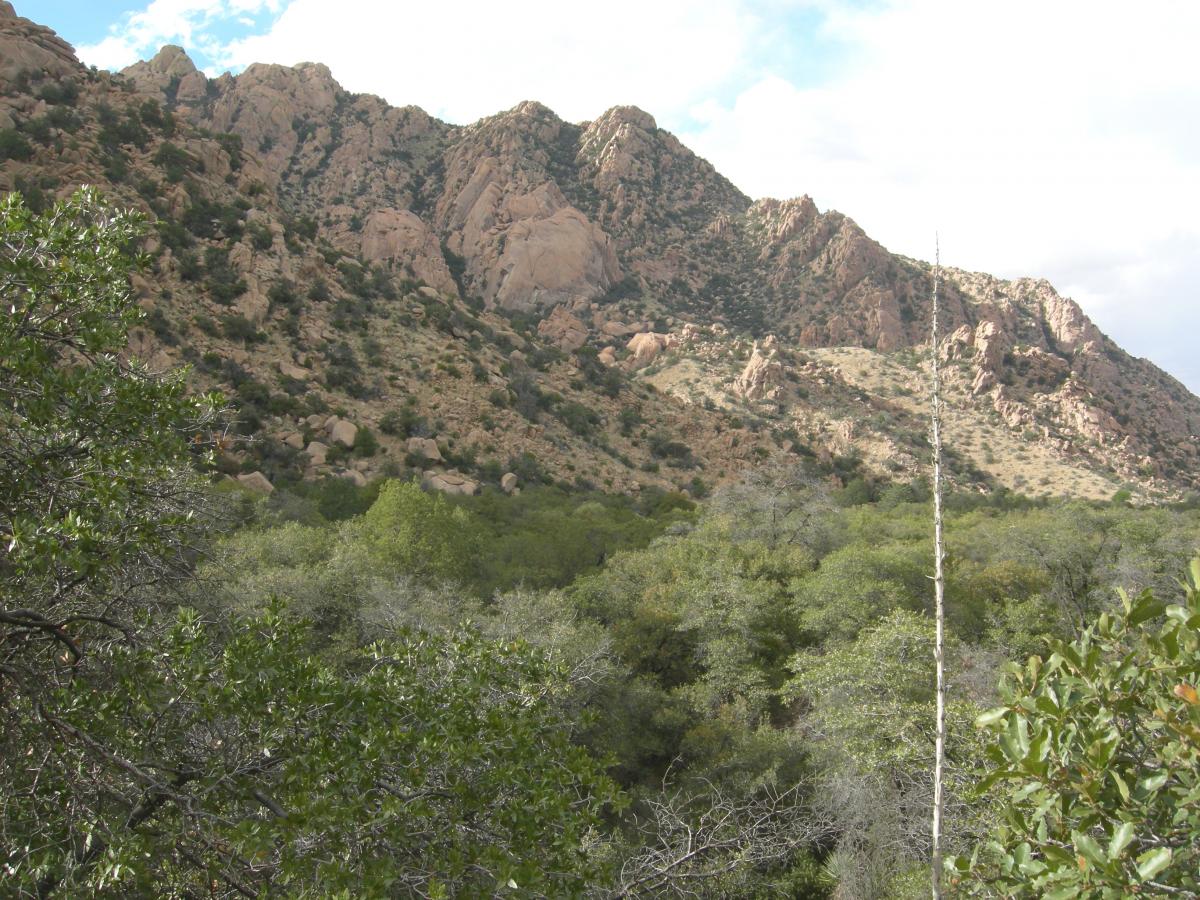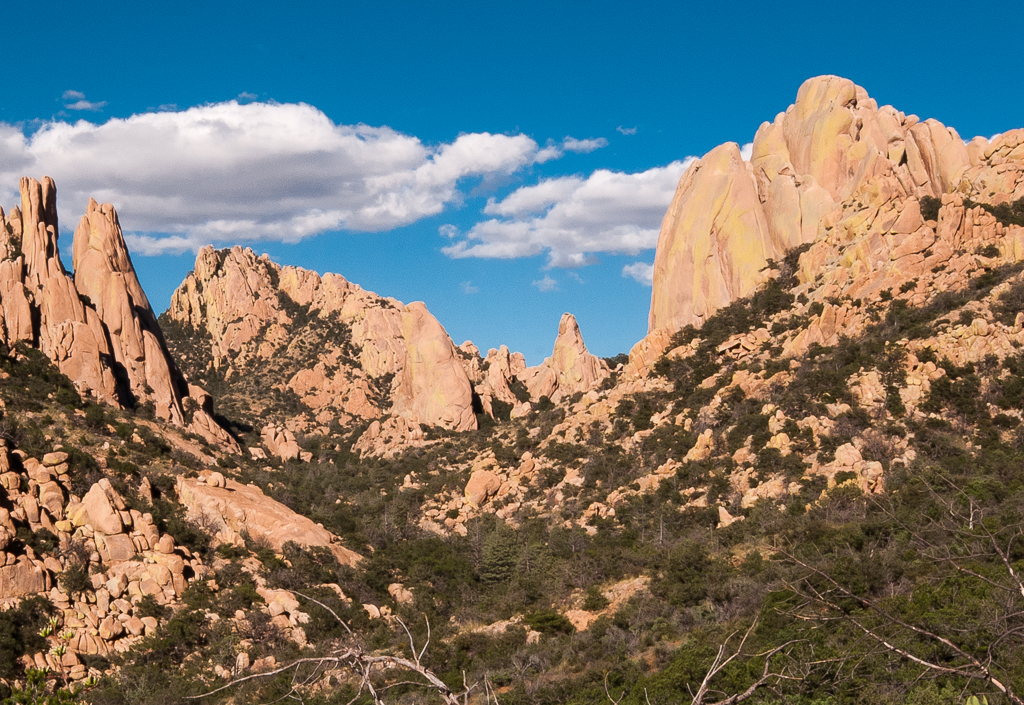 The Arizona Department of Forestry and Fire Management is working with the Southeastern Arizona Natural Resources Coordinating Committee or SEA NRCC to fund projects that will enhance the lands within the Sentinel Landscape. SEA NRCC is comprised of interested individuals, agencies, organizations, and groups common goals. These common goals include increasing local collaboration and promoting coordinated action to resolve cross-jurisdictional natural resource issues, such as water quality and quantity, fire prevention, hazardous fuel reduction, urban/community forestry, invasive species, air quality, ecosystems at risk, economics, education, outreach, and other pressing issues.
 
All projects selected for funding must be completed within 2 years and annual progress presentations at a Grantee Showcase hosted at a SEA NRCC meeting in Sierra Vista every fall.