Tree Line USA
Tree Line USA
is a designation that Arizona's public and private utilities can earn by meeting minimum standards in utility arboriculture and public education. A program of the
Arbor Day Foundation
and the National Association of State Foresters, the program is administered in Arizona by the Arizona State Forestry - Community Forestry program.
Tree Line USA
recognizes public and private utilities that effectively promote the dual goals of safe, reliable electric service and abundant, healthy trees across utility service areas.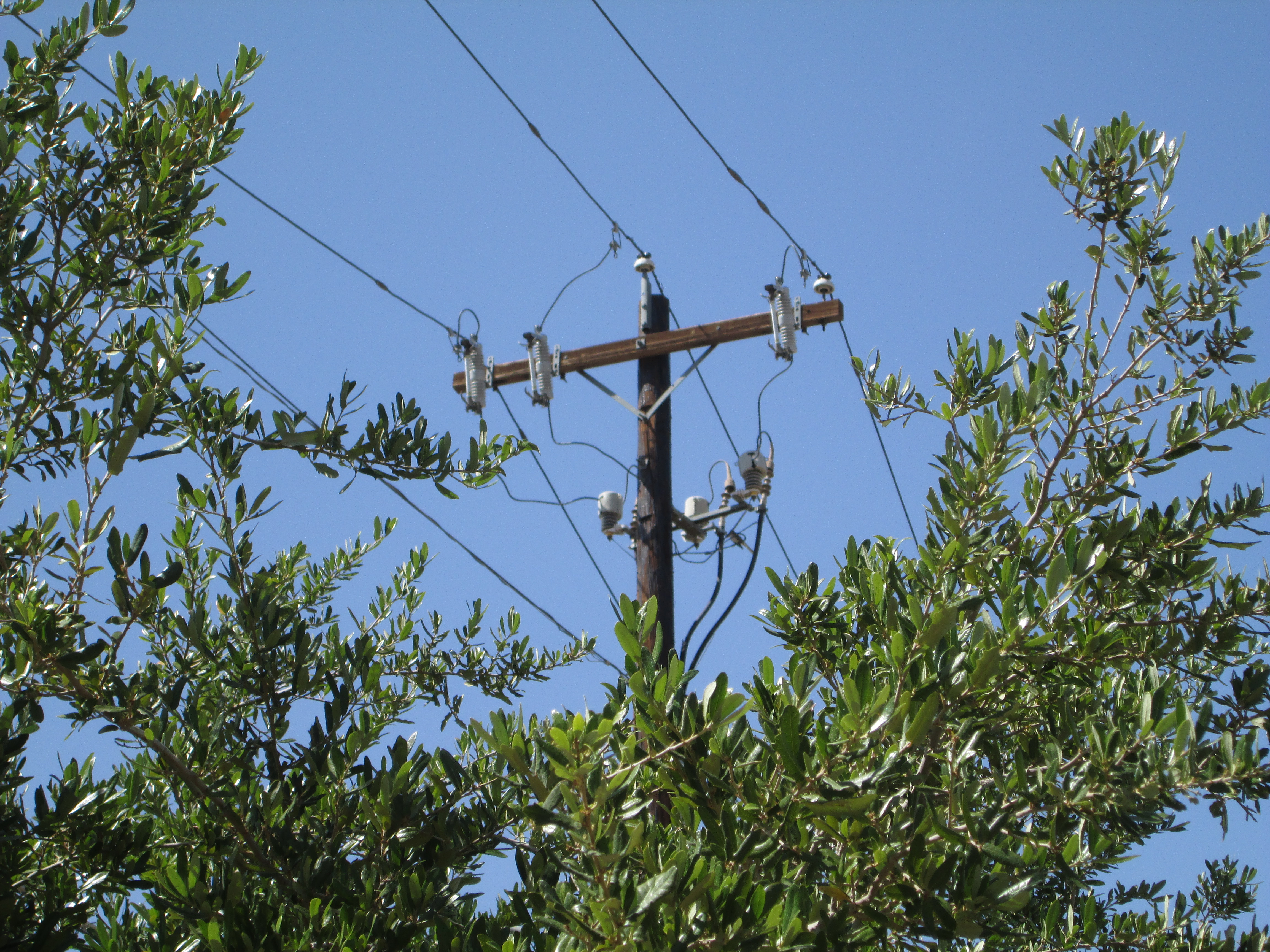 There are Tree Line USA utilities located in every state; since 1996, 2 utilities have obtained Tree Line USA status in Arizona. To obtain Tree Line USA recognition, a utility must meet the five core standards of quality tree care, annual worker training, tree planting and public education, a tree-based Energy Conservation Program, and an annual Arbor Day celebration.
Why should your utility company become Tree Line USA recognized?
Not only will your utility company benefit from participation in the TreeLineUSA program, but the communities that you serve will benefit as well. Some benefits for utility companies are lower line clearance costs resulting from proper pruning, improved rights-of-way management, and lower peak energy demand through increased canopy and better placement of trees. Communities also benefit from a healthier community forest, less tree mortality resulting from proper pruning, and a reduction in the heat island effect from more shaded pavement.
By becoming a Tree Line USA utility, the social, environmental, and economic benefits of trees will be realized by your company and the communities to whom they provide service.
Learn more about becoming a recognized
Tree Line USA
utility by visiting the
Tree Line USA webpage
on the Arbor Day Foundation's web site, or
contact us
with your questions.