Information
Arizona Fire Information
Every year, 9 out of 10 wildland fires are started by humans. So be the 'one' and help us & do your part to prevent wildfires in Arizona. In 2020, more than 80% of Arizona's fires were human caused. In all, 2,520 wildfires burned nearly 980,000 acres of state, federal, and tribal lands in almost every corner of the state. 
There is no 'wildfire season' anymore in Arizona. Fires can happen year-round. We stress the importance of prevention. We all need to work together to reduce wildfire risk across our great state. 
When working outdoors, always check the weather beforehand. Keep a water source and shovel nearby and never leave a burn unattended. If using any type of equipment that may throw sparks be sure its equipped with a spark arrester. When recreating - be a responsible camper. Know before you go - check land status and fire restriction information. If allowed - and having a campfire, put it out completely and make sure it's cool to the touch before walking away. Drown, stir, and repeat.
When towing a vehicle - take an extra minute to make sure tow chains are secure before hitting the road. Check your tires, as blowouts have been known to cause wildfires. And never, pull off into tall grasses. The undercarriage of your car can get very hot and start a wildfire if parked in dry vegetation.
And finally, protect your property. Create defensible space. Cut back trees, reduce dead fuels, keep your lawn cut and watered, and remove all flammable materials away from your home.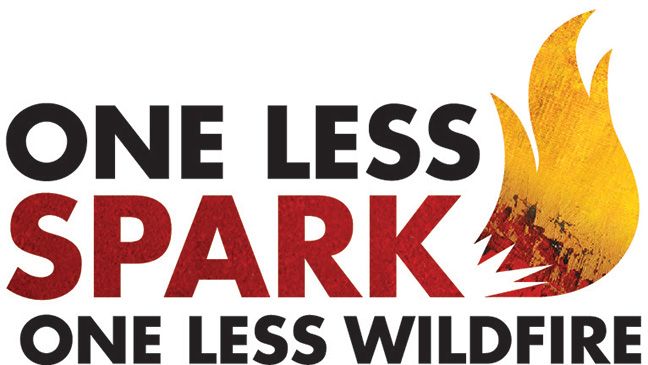 Southwest Area Coordination Center 
Arizona Department of Transportation - Traffic Info
Arizona Department of Environmental Quality - Wildfire Support 
Follow Us on Social Media
For fire information, tips, and agency updates - follow us on social media, on Facebook, Twitter, and Instagram. Or download our *free* agency mobile phone application by searching 'The Arizona Department of Forestry and Fire Management' in the iTunes or Google Play stores. 
Check us out on Instagram!