Plan Review - Permitting and Inspection
Plan Review Information 
The Office of the State Fire Marshal requests all plan applications, permits, and payments to be processed through their online portal. Paper applications are no longer accepted. Before beginning application process, please review the Plan Submittal Requirements below. 

Fire Marshal Application and Plan Submittal 
Fire Marshal Plans and Payment Portal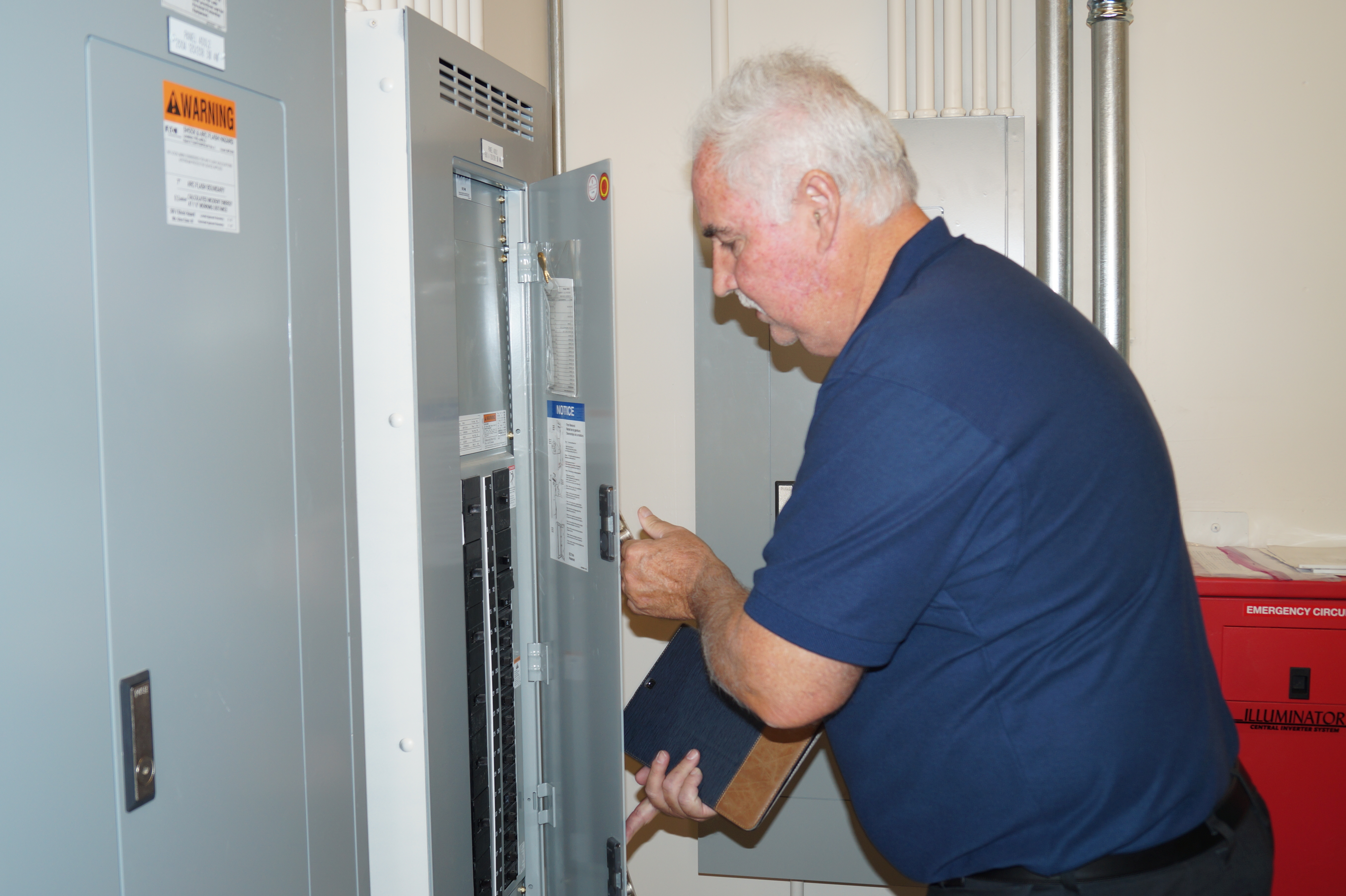 The Arizona State Fire Code requires submittal of plans for new construction, remodeling, alterations, and additions to state and county buildings, public, charter, and private schools. Construction of all occupancy types, except residential dwellings of less than five (5) units, located in areas without a locally adopted fire code, must be reviewed for compliance with the state fire code by the Office of the State Fire Marshal. 
All projects that meet the requirements set out in ARS § 34-461D and 34-462 must be submitted to the Office of the State Fire Marshal for review. The submitted plans will be checked for compliance with the adopted state fire code. All structures and projects must meet the specifications for; fire flow, fire department access, occupant egress, emergency lighting, and fire protection systems. Structures and projects subject to review include, but are not limited to: 
- Construction of New Buildings or Structures
- Additions to Existing Structures
- Modifications or Alterations to Existing Structures that may Impact any Egress Component
- Addition of Security Measures
- Installation, Modification, or Alteration of any Security Gate
- Building Change of Use
- Occupancy Classification Change