Arizona's Magnificent Trees
Arizona's Magnificent Trees
There are trees in our state that simply stand apart form the rest! Arizona's Magnificent Trees Program connects us to trees, increases awareness of the field of forestry and urban forestrym and encourages people to pay attention to trees as critical ecosystem species.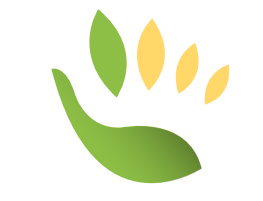 Champion Trees 
Are the largest of their species in the state and in some cases, the nation! If the species qualifies, Champion Trees are also submitted to the American Forests Champion Tree Registry.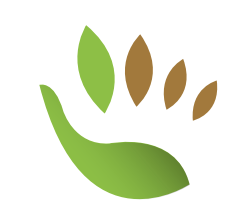 Heritage Trees 
Have cultural significance and a direct connection to people. Trees are significant in rural and urban areas for many reasons. They may have been placed in memory of a person or event, given as a gift to the community, or planted where a significant event occurred.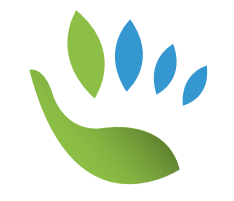 Witness Trees 
Are trees that are proven to have been in their same location before Arizona's Statehood. These trees are a living connection from the past to the present.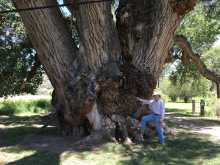 Freemont Cottonwood 
Visit Some of Arizona's Magnificent Trees
Use this color-coded map to explore some of the publicly-accessible Magnificent Trees, Heritage Trees, and Witness Trees around the state. The map provides information and pictures for trees that are easy to visit (Very Accessible); Moderately Accessible; and Challenging. Let us know if you find other trees to nominate along the way.
How to Nominate a Tree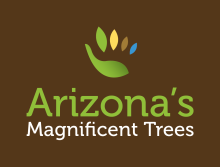 Trees are nominated by the public to show appreciation for their unique
stature, stories, or lasting presence. Whether you come across a particularly 
large and beautiful tree while hiking, or know a tree with cultural or historical 
connection to a place or peoples, consider nominating a tree to share it's story! 
Submit your nomination to the Arizona Magnificent Tree Program.
Important Program Dates
December 1:  Public nomination period opens 
May 31:  Public nomination period closes. Nominations received after May 31 will be added to the following year's list 
June 1:  Tree verification period opens 
September 15: Tree verification period closes 
October 15:  Nominators notified of status of submitted trees 
November 1: State register of Magnifient Trees is announced 
Tour the Trees 
Arizona definitely has a lot to brag about! Have you seen the size of some of our trees? Check out the top 25 Magnificent Trees across Arizona.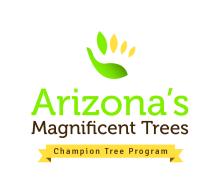 Resources 
2022 Nomination Form en español
2022 Arizona Magnificent Trees Annual Report
Magnificent Tree Owner Assistance Program Application Form 
Contact Us 
If you have questions or would like to visit one of our Magnificent Trees please email the Urban and Community Forestry Division