Arizona's Magnificent Trees
UCF's Magnificent Tree Program 
The Arizona Magnificent Tree program recognizes trees that are the largest of their species - Champion Trees, trees that have cultural significance and a direct connection to people - Heritage Trees, and trees that are proven to have been in their same location before Arizona's Statehood - Witness Trees. 
In early 2020, the Arizona Department of Forestry and Fire Management's Urban and Community Forestry program assisted the landowner with tree care to one of the state's magnificent Cottonwoods, Mr. Who's Tree. 
If you would like to submit a nomination please use the Arizona's Magnificent Tree nomination form. If you are submitting a Champion Tree, you can also submit the tree by visiting American Forests. If you have any questions or would like to visit one of our Magnificent Trees please email our Urban and Community Forestry Division.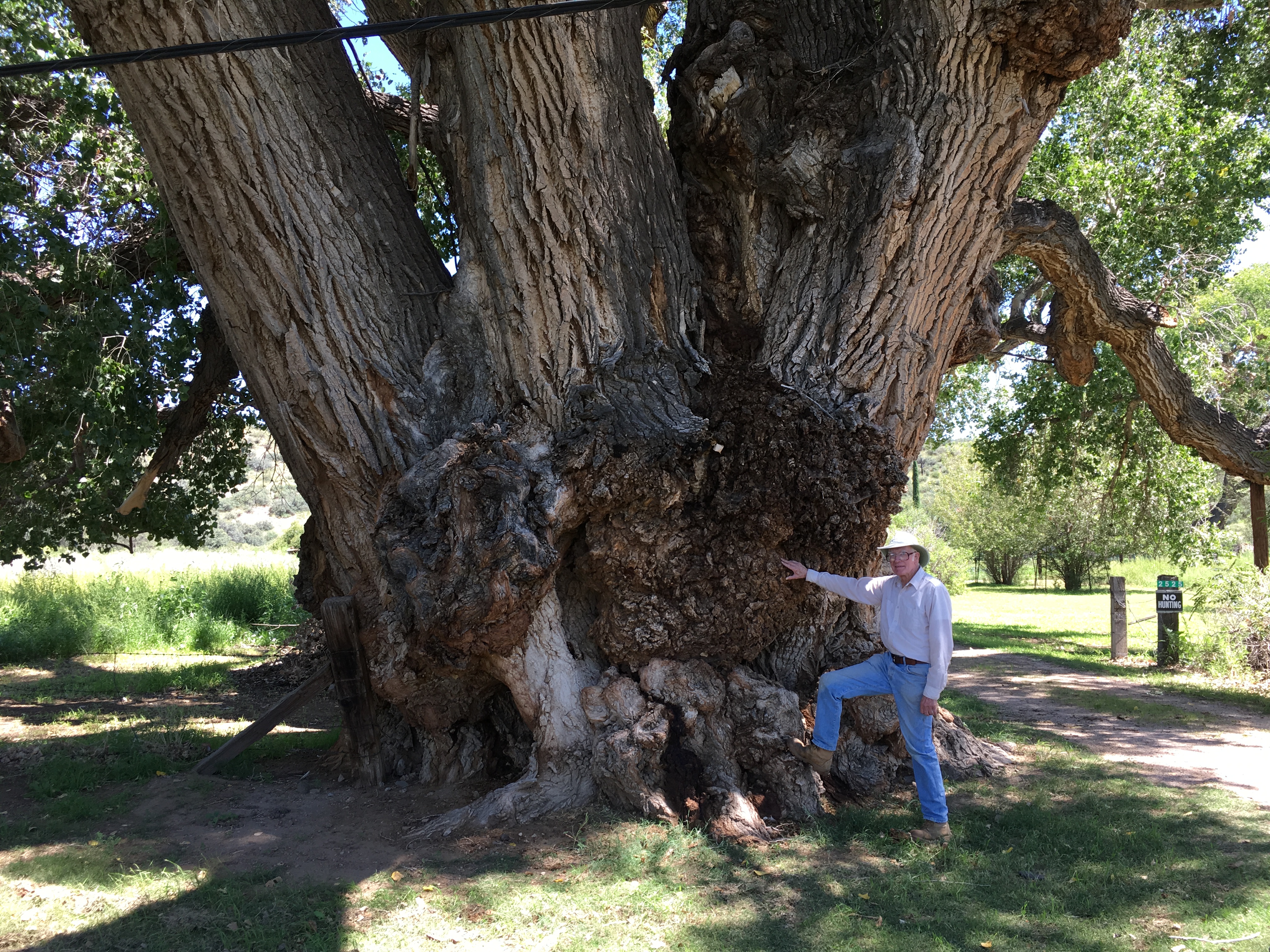 The Fremont Cottonwood
The Wickenburg 'Jail Tree'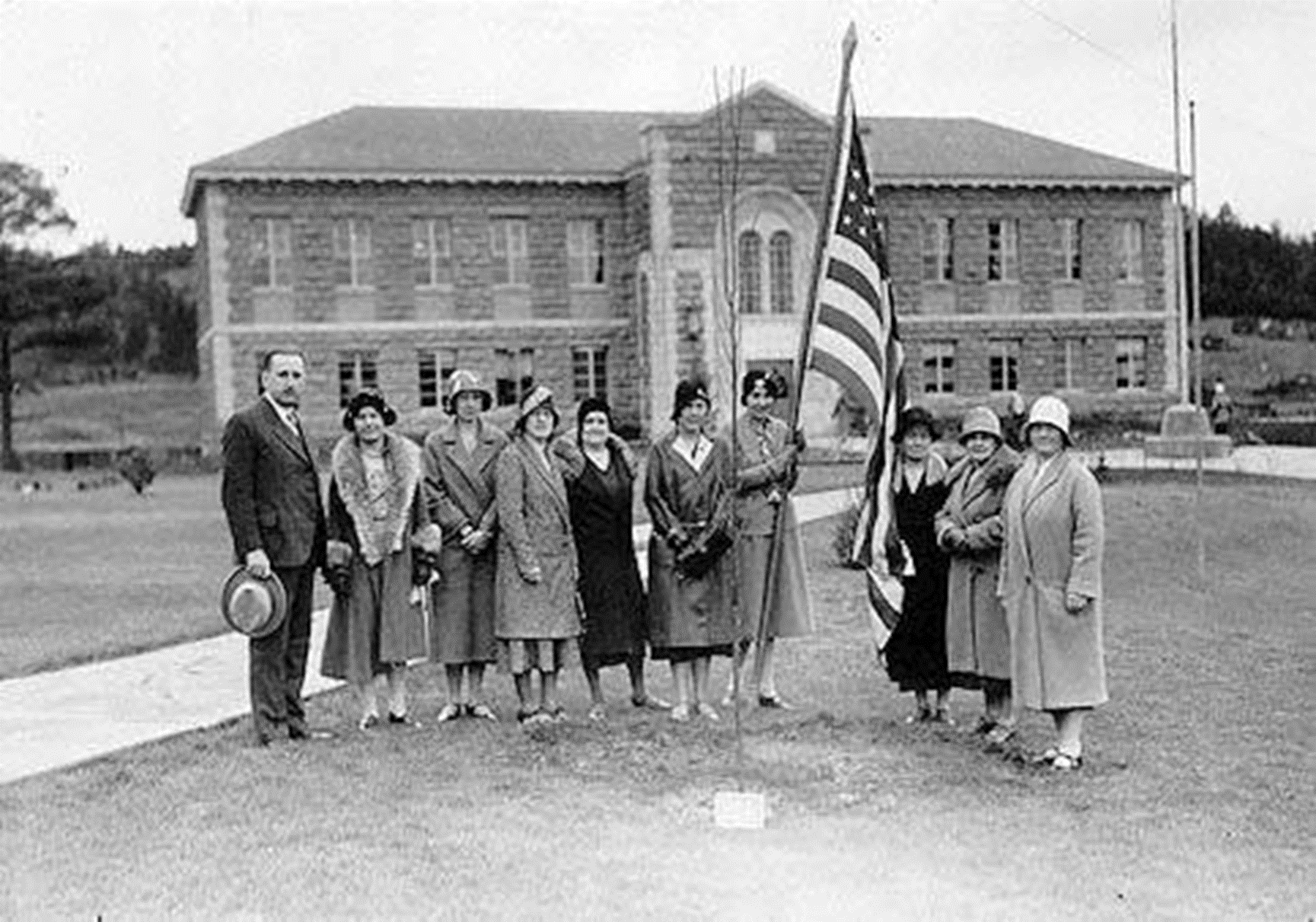 Northern Arizona University George Washington Elm 
Magnificent Trees Resources 
Arizona's Magnificent Trees Nomination Form 
For questions about UCF's Magnificent Tree Program you can email the department.