Arizona's Magnificent Trees
UCF's Magnificent Tree Program 
The Arizona Magnificent Tree program recognizes trees that are the largest of their species - Champion Trees, trees that have cultural significance and a direct connection to people - Heritage Trees, and trees that are proven to have been in their same location before Arizona's Statehood - Witness Trees. 
Do you have or know of a tree deserving of a Champion, Heritage, or Witness tree status? Consider nominating your tree for one of these categories. Champion Trees will, if the species qualify, also be submitted to the American Forests Champion Tree Registry. Submit your nomination to the Arizona Magnificent Tree Program on this form and once submitted you will be contacted by one of our Program Staff for details about next steps. 
How to Nominate a Tree 
Trees are nominated by the public to show appreciation for their unique stature, stories, or lasting presence. Whether you come across a particularly large and beautiful tree while hiking, or know a tree with cultural or historical connection to a place or peoples, consider nominating a tree to share it's story! 
Submit your nomination to the Arizona Magnificent Tree Program. 
Tour the Trees 
Arizona definitely has a lot to brag about! Have you seen the size of some of our trees? From northern Arizona down to southern and everywhere in between - check out the top 25 Magnificent Trees across Arizona.
In early 2020, the Arizona Department of Forestry and Fire Management's Urban and Community Forestry program assisted the landowner with tree care to one of the state's magnificent Cottonwoods, Mr. Who's Tree. 
If you would like to submit a nomination please use the Arizona's Magnificent Tree nomination form. If you are submitting a Champion Tree, you can also submit the tree by visiting American Forests. If you have any questions or would like to visit one of our Magnificent Trees please email our Urban and Community Forestry Division.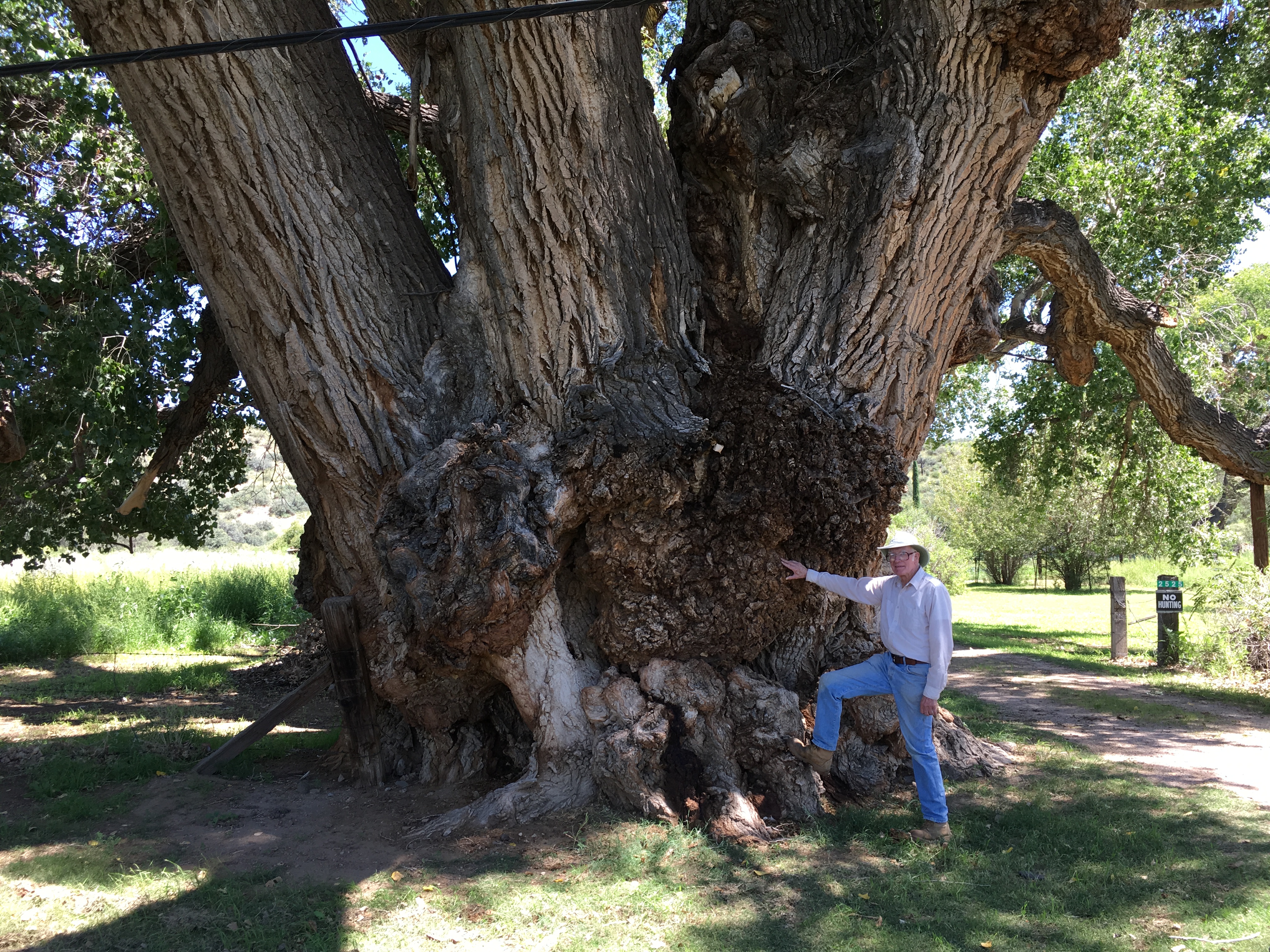 The Fremont Cottonwood
The Wickenburg 'Jail Tree'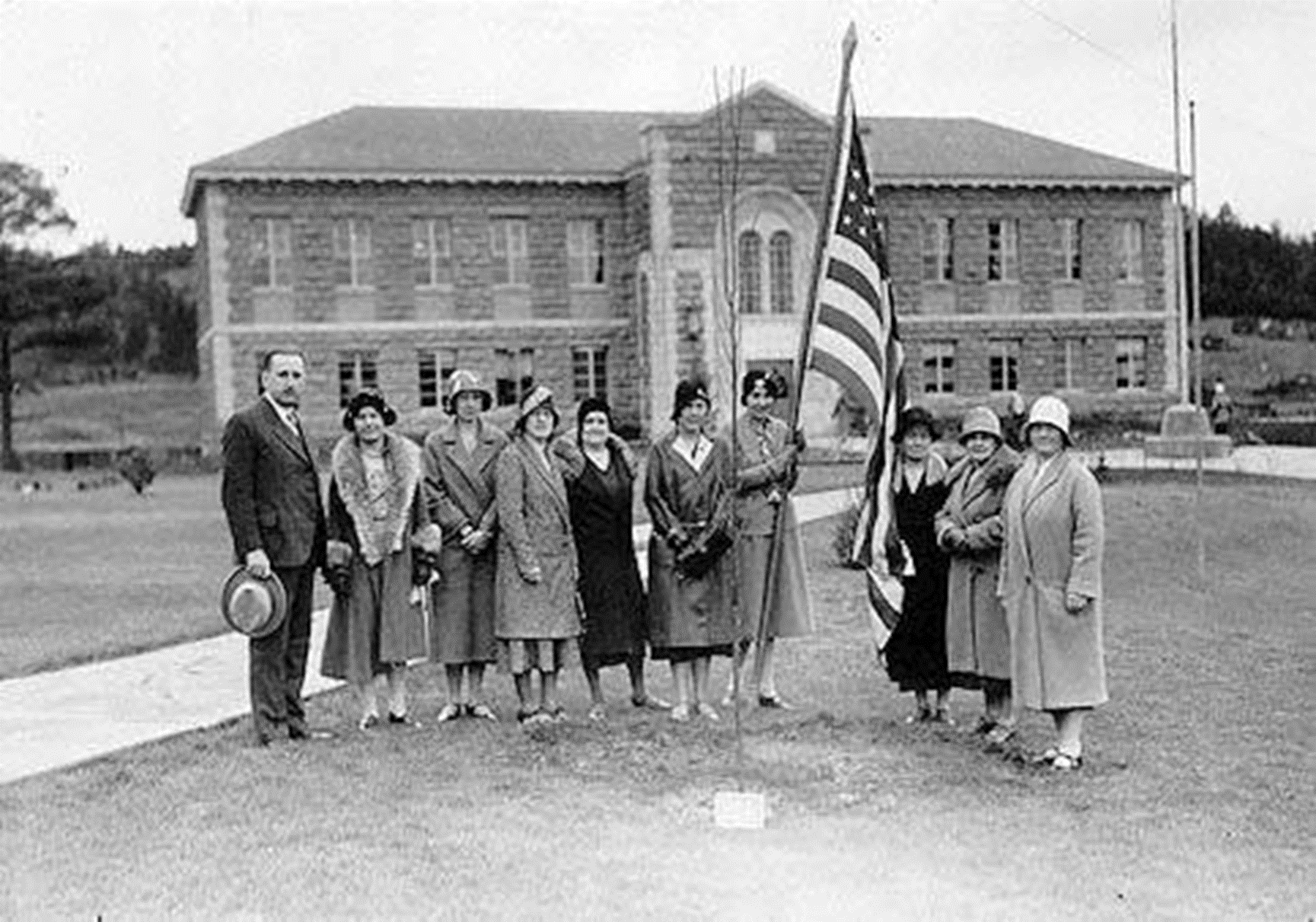 Northern Arizona University George Washington Elm 
Magnificent Trees Resources 
Arizona's Magnificent Trees Nomination Form 
2019 Arizona State and National Champion Trees 
Arizona's Champion Trees: Honoring and Protecting the State's Largest Trees, 2005 edition 
For questions about UCF's Magnificent Tree Program you can email the department.